Compliance Outsourcing
---
DAA Consulting offers End to End Compliance Management Support to enable companies to focus on their Core Business and leave the task of ensuring compliance to regulations to us to protect the company and its directors from serious risks of non-compliance. DAA Consulting with its subject matter expertise, strong people infrastructure and deep understanding of technology is able to provide comfort to the Board with regard to compliances.
Compliance Management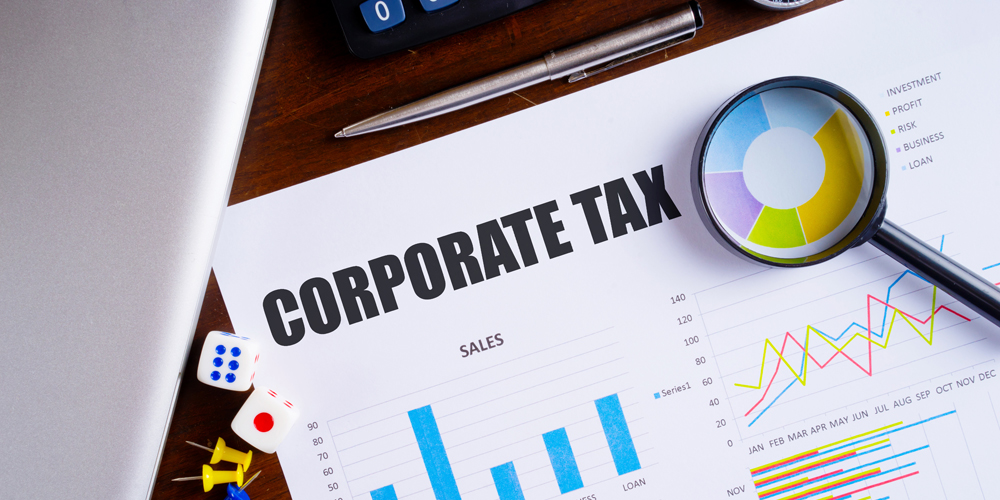 Direct Tax
Computation of Income and Payment of Income Tax
TDS Computation and Returns
Support during Tax Audit and Transfer Pricing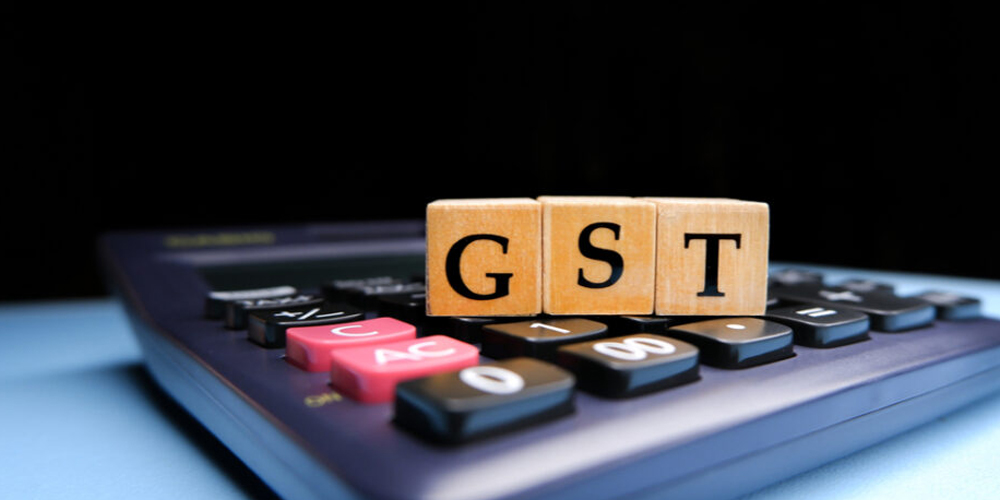 Indirect Taxes
GST compliance & return filing
support in reconciliations
Onsite IDT Team
100% ITC verification
Preparations of all GST reconciliations
Preparation & filing of all GST returns & forms
Support in department audits
Preparation, filing & obtaining GST refunds
End to End Support on the following schemes:
Advance Authorisation & EPCG
FTWZ & SEZ
EOU/EHTP/BTP/STPI
Deemed Export Duty Drawback
Terminal Excise Duty Refund
Status Holder Scheme
Restricted Item & SCOMET License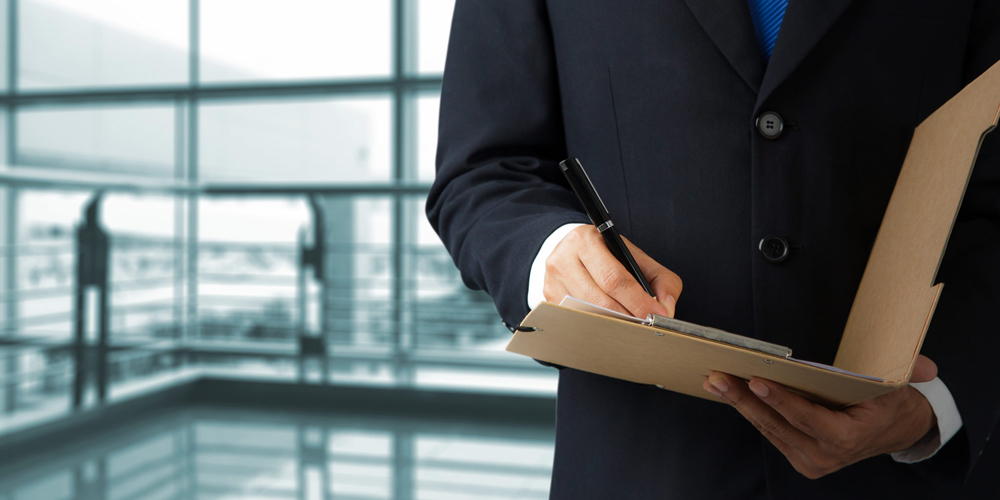 Corporate Secretarial Practice
Company Law & Secretarial compliances
SEBI compliances including Listed Entity Compliances
FEMA & RBI compliances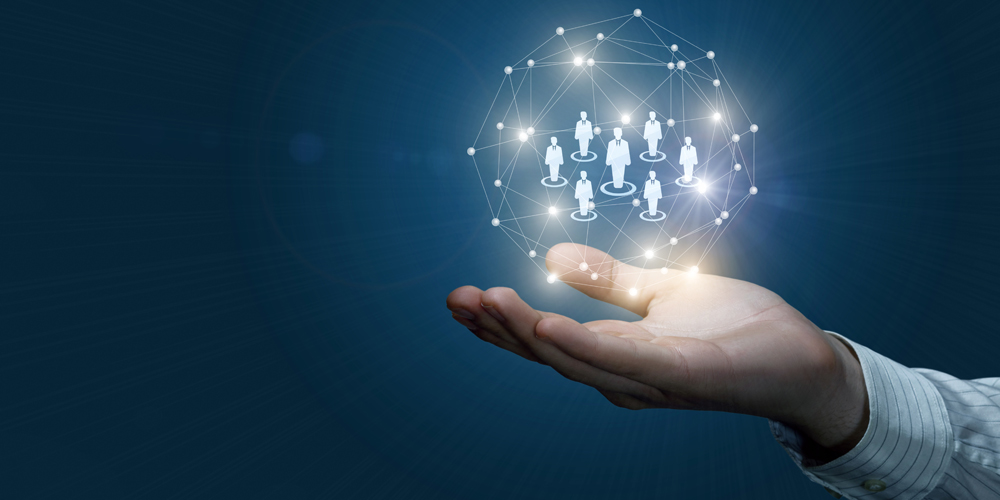 Labour & HR Laws
Labour Law Compliances – Factories Act, Pollution Control, Shop & Establishments, etc.
HR Law Compliances – Professional Tax, Provident Fund, Employees' State Insurance, Gratuity, Superannuation, etc.
* Foreign Trade Policy & Free Trade Agreements